Commission Meetings
The Boise Airport Commission, which serves in an advisory role, meets the first Thursday of every month at 8:30 am in the Salmon River Room unless otherwise noted.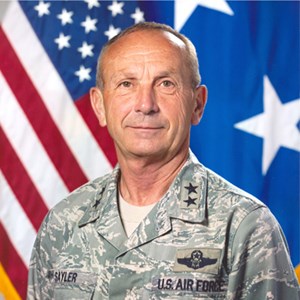 Major Gen. Sayler, Chairman
Major Gen. Gary L. Sayler is the Adjunct General for the State of Idaho and Commanding General for the Idaho National Guard, Boise, Idaho. General Sayler was appointed to the Commission in 2008, and was elected chairman in 2016.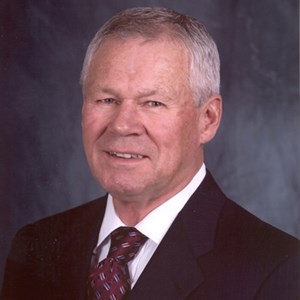 Russell Westerberg
Russell Westerberg served in the Idaho Legislature before starting his own government relations firm in Boise. He is a private pilot and logs nearly 100 flight hours annually. Mr. Westerberg was appointed to the Commission in 2008.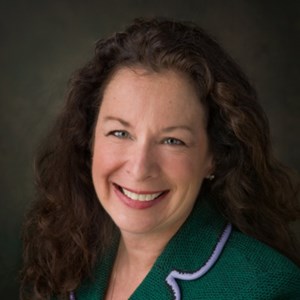 Meg Carlson
Meg Carlson has an extensive background in strategic business development and general management gained through nearly 20 years of experience in corporate management. Ms. Carson was appointed to the Commission in 2008.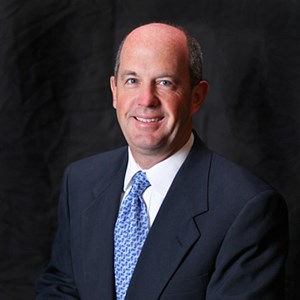 Michael Pape
Michael Pape is the Division Administrator for the Idaho Division of Aeronautics.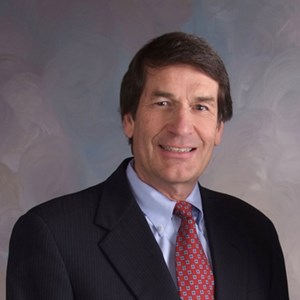 Bill Vasconcellos
Bill Vasconcellos is currently a Senior Vice President for Wealth Management at UBS Financial Services in Boise. Mr. Vasconcellos was appointed to the Commission in 2014.