Meeting Space
Meeting with a client on a tight schedule? Make the most of your time and theirs.
Boise Airport's Snake River Conference Center is an excellent location for local and visiting businesses. Rooms can include: audio/visual equipment, free enterprise-class wireless internet and on-site catering. Located on the third floor of the terminal building, away from the waves of arriving and departing passengers, any combination of our five conference rooms can fit your needs for a full or half day. Full Day Rates are for use of more than 4 hours.
 The Boise Airport's Conference Center is OPEN however, due to COVID-19, capacity is limited. Please call  208-972-8389 or  email  mwigley@cityofboise.org to verify maximum capacities for each room.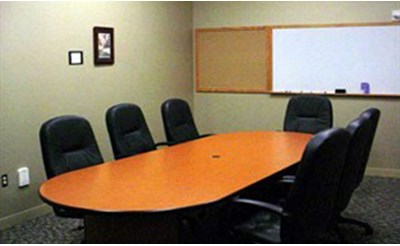 Bruneau River Room
Accommodates 2-10 people
Full Day: $100
Half Day: $50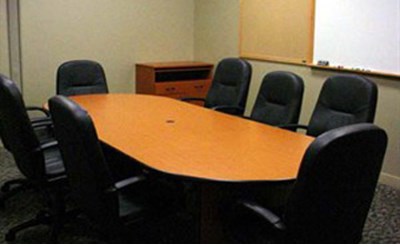 Malad River Room
Accommodates 2-10 people
Full Day: $100
Half Day: $50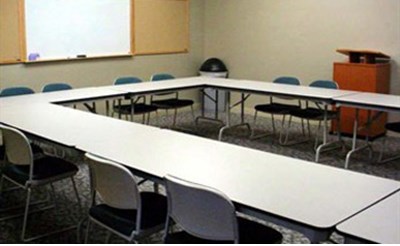 Payette River Room
Accommodates 16-33 people
Full Day: $250
Half Day: $125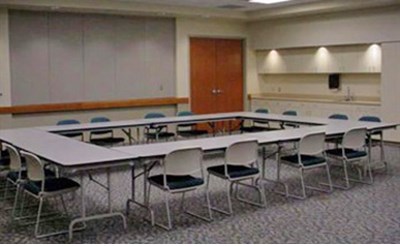 Salmon River Room
Accommodates 48-80 people
Full Day: $400
Half Day: $200
Boise River Room
Accommodates 40-125 people
Full Day: $600
Half Day: $300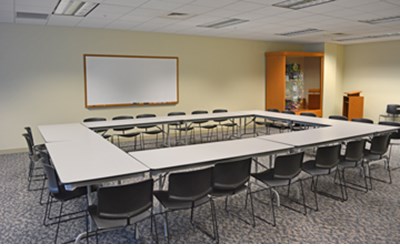 Sun Valley Room
Accommodates 58-90 people
Full Day: $400
Half Day: $200